In the crowded field of hosting providers, standing out requires a mix of reliability, affordability, and outstanding customer service. One such standout is HostGator. In this comprehensive review, we will delve into HostGator's offerings, pros, and cons to aid you in making an informed decision regarding your hosting needs.
HostGator: A Snapshot
Established in 2002, HostGator has become a household name in the hosting industry. Catering to varied website needs, HostGator provides a broad array of services:
Shared Hosting
WordPress Hosting
VPS Hosting
Dedicated Hosting
Reseller Hosting
Domain Names
The HostGator Offering: Dissecting the Services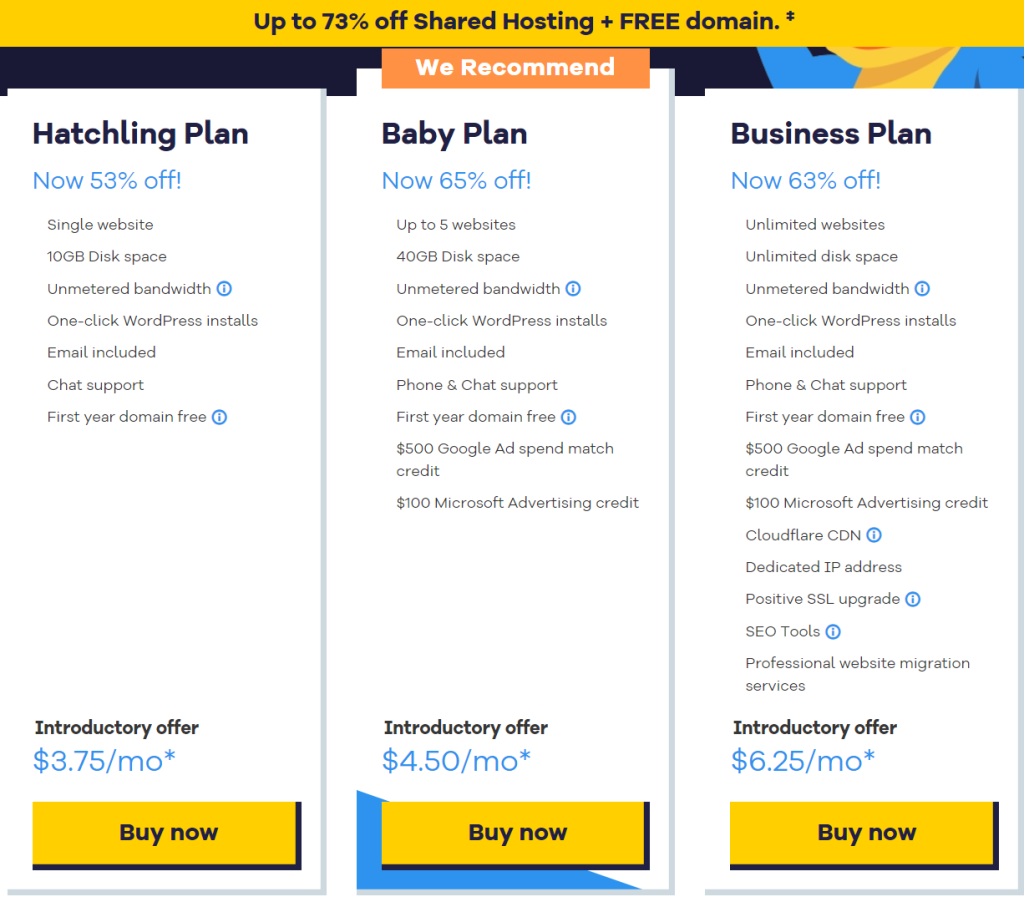 Shared Hosting
Shared Hosting is an economical option for small websites, blogs, and businesses. HostGator's shared hosting stands out with:
Hatchling, Baby, and Business plans: These offer a range of features catering to different needs.
Unmetered bandwidth: Ideal for growing websites expecting traffic spikes.
Free Website Builder: This feature enables beginners to create professional websites.
WordPress Hosting
For those running WordPress websites, WordPress Hosting offers an optimized environment. HostGator's WordPress Hosting provides:
Supercharged Speed: Experience up to 2.5X faster load times due to cloud architecture, low-density servers, and multiple caching layers.
Advanced Security: It provides free SiteLock, providing daily malware scans and removal.
Seamless Scalability: With just one click, you can scale your resources during traffic spikes.
VPS Hosting
VPS Hosting is an excellent option for websites needing more power. HostGator's VPS hosting stands out with:
Dedicated control and functionality: This feature gives you more control over your hosting environment.
Scalable resources: As your business grows, you can easily add more resources.
Full root access: This gives advanced users more control over their environment.
Dedicated Hosting
Dedicated Hosting is a perfect solution for large businesses and high-traffic websites. HostGator's dedicated hosting provides:
Maximum Performance: The server's resources are dedicated to your website, ensuring top performance.
Advanced Management: You get maximum customization, installation, and flexibility.
Data Center Level DDoS Protection: This feature ensures that your server remains online during all sorts of attacks.
Reseller Hosting
Reseller Hosting is ideal for those planning to start their own mini-hosting business. HostGator's reseller hosting includes:
WHM Control Panel: You can manage and create individual hosting packages for your clients.
Free Reseller Club account: This allows you to sell domain names to your clients.
Scalability: As your business grows, you can upgrade your reseller plan anytime.
Domain Names
In addition to hosting, HostGator offers domain registration services. This makes HostGator a one-stop solution for both hosting and domain name registration.
Customer Support
HostGator prides itself on customer support, providing 24/7/365 support via phone, live chat, and email. It also boasts an extensive knowledge base for self-help resources.
Pros and Cons of HostGator
Pros:
Variety of hosting options catering to different needs
Robust uptime and reliability
Comprehensive customer support channels
45-day money-back guarantee
User-friendly for beginners with many tutorials and guides
Cons:
Hosting prices increase after the initial term
Some features, like backups and security, require additional fees
No free domain registration in shared hosting plans
Wrapping It Up
HostGator excels with its variety of hosting options, reliable uptime, and robust customer support. It's an excellent choice for beginners due to its ease of use and extensive guides. While it might not be the cheapest option, especially after the initial term, and lacks a few features in its basic plans, its overall performance and service make it a viable choice for a broad range of hosting needs.
The choice of a hosting provider should align with your specific needs, and we hope this review has given you an in-depth understanding of what HostGator brings to the table. With all these aspects considered, you can make an informed decision and choose the right hosting partner for your online journey.