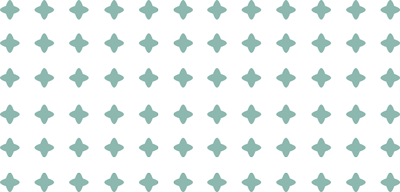 Welcome to Host Reviews Plus – your ultimate guide in the vast world of web hosting.
Dedicated to Bringing You The Best!
Host Reviews Plus is a leading authority in the web hosting review landscape, dedicated to providing comprehensive, objective, and user-centric insights about the best hosting solutions available in the industry. With a primary mission to inform and empower, Host Reviews Plus guides individuals and businesses alike in navigating the complexities of web hosting and finding the right fit for their unique needs.
Founded by an enthusiast with a passion for all things internet, Host Reviews Plus brings together a wealth of industry experience, technical expertise, and keen market understanding. We firmly believe that a robust and reliable hosting service is the cornerstone of a successful online presence.
Hence, we have made it our mandate to dissect the hosting landscape, meticulously analyzing each provider to present you with the most accurate and reliable information.
At Host Reviews Plus, we understand that the vast variety of hosting options – from shared to dedicated, VPS to cloud, managed to unmanaged – can be overwhelming. To cut through this confusion, we offer in-depth, easy-to-understand reviews and comparisons, covering all aspects of hosting including performance, pricing, security, customer service, and ease-of-use.